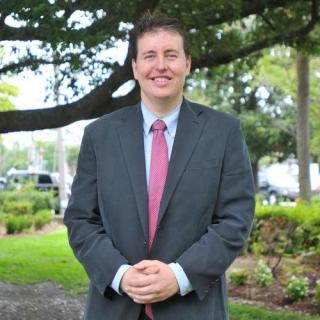 Lawyer Rating and Reviews
Ethics and Professionalism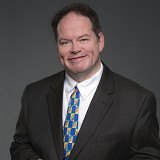 A great lawyer fights when there is no other option. He displays a good balance of reason and fighting spirit.
View More
›
Q. How do you know this lawyer?
Current or Former Co-Worker/Colleague
I discussed and referred a probate matter for a former client of mine with him. He impressed me with his knowledge of the subject matter and diligence. I was very impressed. I would (and have) recommended this lawyer.
Q. In the cases you were involved in with this attorney, which of the following apply?
I referred a client of mine to him for an area of law that I used to do but don't do anymore.
Q. When did you work with this lawyer?
February 2, 2021
Q. Was this lawyer an effective advocate/counselor and why?
Yes
He was smart, diligent and hard working. He also displays a great attention to detail. Very impressive!
Q. Please rate this lawyer on the following:
Legal Knowledge:
Excellent
He clearly knows probate law (the area that my client needed).
Legal Analysis:
Excellent
He was focused like a laser on the main legal issues. His analysis was spot on.
Communication Skills:
Excellent
His communications were clear and concise. He did not waste my time he got straight to the point.
Ethics and Professionalism:
Excellent
He is honest and keeps the client's interests first and foremost.
Q. For which practice area(s) would you recommend this lawyer?
Probate, personal injury and family law
Q. Which of the following skills does this lawyer possess?
Client Relations
Document Review
Emotional Intelligence
Legal Research
Legal Writing
Litigation
Mediation
Negotiation
Oral Argument
Problem Solving
Pro Bono and Community Services
Trials
Use of Technology
Q. Please provide any additional comments about this lawyer
Very impressive! A real "go getter." Tenacious. Has great fighting spirit.
Q. I would recommend this lawyer to my family and friends
Yes