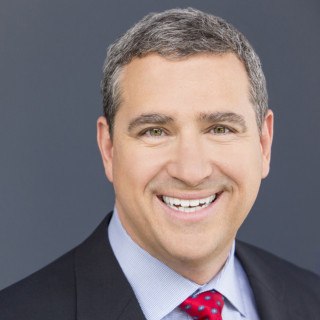 Reviewed by
Ed K.
April 7, 2020
Recommends
Good communication and service
The office of Eric Ratinoff provided professional service and advice in our claim with Pacific Gas and Electric after the Butte fire. There was excellent preparation for the mediation and good advice in creating a settlement. Members of his team seemed coordinated in their efforts and were timely with follow up.
Reviewed by
J. L.
April 6, 2020
Recommends
Excellent Lawyer with Strong Integrity and Truly Cares About his Clients
Eric Ratinoff has a reputation for being an excellent lawyer, among the best in California, and he has earned it. While some lawyers are cold and impersonal, Eric makes you feel very comfortable and at ease about the legal process. He is a great communicator and doesn't hesitate to make himself available during off-hours. He obviously knows a great deal about the law, but I was also extremely impressed by his extensive medical knowledge, particularly when it comes to brain injuries. TBI is not a
very well understood injury, so finding a good advocate for brain injuries can be quite challenging. Eric is very well educated in this area, and seems to have a natural understanding for his brain injured clients, which explains why he handles a lot of these types of cases. He is very patient in explaining (and repeating) key details, and this extends to his staff, as well--they make a very difficult process easy, and this is important for people who have survived a TBI, as well as their caregivers. I would not hesitate to recommend Eric to anyone who has been seriously injured. I wouldn't think of going to anyone else.