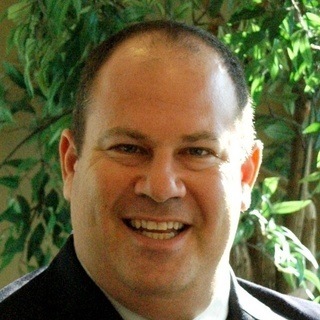 Lawyer Rating and Reviews
Ethics and Professionalism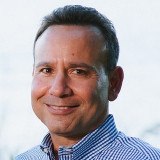 EJ is a 10, for sure. He knows how to handle clients, adversaries, and the court system. Everyone in the judicial system that knows EJ respects his intellect, work ethic and effectiveness. The best compliment: judges respect EJ and like him as both a person and as a great lawyer.
View More
›
Q. How do you know this lawyer?
Current or Former Co-Worker/Colleague
EJ and I work together.
Q. In the cases you were involved in with this attorney, which of the following apply?
EJ and I work together on many cases. EJ and I interact daily on each of cases we handle together.
Q. When did you work with this lawyer?
EJ and I have worked together since 2014.
Q. Was this lawyer an effective advocate/counselor and why?
Yes
EJ is very effective. He is smart, experienced and practical.
Q. Please rate this lawyer on the following:
Legal Knowledge:
Excellent
If EJ doesn't know the answer, no one does. And, if EJ doesn't know the answer, he knows how to find the answer efficiently.
Legal Analysis:
Excellent
Based on his twenty years of experience as a trial lawyer, EJ knows how to analyze cases and strategize effectively.
Communication Skills:
Excellent
EJ is excellent at returning calls and emails. He usually gets back to clients within a few hours.
Ethics and Professionalism:
Excellent
EJ is very ethical and honest. He knows how to handle difficult adversaries and clients ethically and effectively.
Q. For which practice area(s) would you recommend this lawyer?
I would recommend EJ for any litigation in the state and federal courts in New York.
Q. Which of the following skills does this lawyer possess?
Appeals
Arbitration
Business Advising
Client Relations
Collaboration
Dispute Resolution
Document Review
Drafting
Emotional Intelligence
Financial Literacy (handling client funds)
Legal Research
Legal Writing
Litigation
Mediation
Negotiation
Oral Argument
Problem Solving
Pro Bono and Community Services
Project Management
Transactions
Trials
Use of Technology
Other
Q. Please provide any additional comments about this lawyer
EJ is smart, effective, ethical and efficient. He gets great results and I highly recommend him. EJ is a lawyers lawyer.
Q. I would recommend this lawyer to my family and friends
Yes