PREMIUM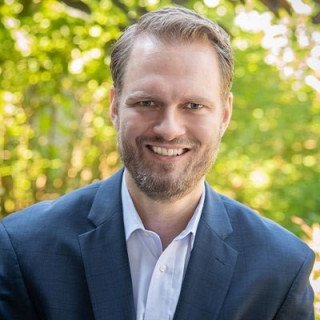 What Clients Are Saying
2 Recommends
Nancy M.
Recommends
February 8, 2022
Most important is a lawyer and his team making me feel and comfortable with whatever the outcome . I appreciate Mr. Irwin and his team with all their hard work with my complex case. I want to especially thank Robin for all the phone calls and messages. I would recommend Mr.Irwin to any one that would ask me. Thank you all so much , you have changed my life!
Emmett B. Irwin's Response: Thank you for sharing this review Nancy! I will pass it on to Robin and the rest of the Team! - Emmett
Doug H.
Recommends
October 29, 2020
Mr Irwin did an Excellent job of winning my case Mr Emmett Erwin took my case .Even though I was denied twice. Mr Irwin never gave up and won the third time around.Mr Irwin an his associate Robin Johnson did an Excellent job. They both kept me very well informed through out the case. I would highly recommend them. Thanks Mr Irwin an Robin Johnson.
Emmett B. Irwin's Response: Thanks Doug! You were a joy to work with and I hope you call in every once in a while to tell us how you're doing. - Emmett