PREMIUM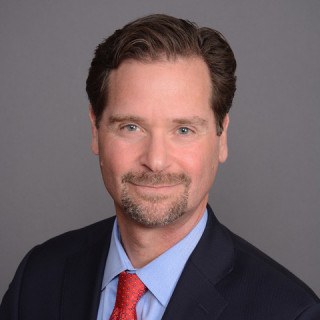 Lawyer Rating and Reviews
Ethics and Professionalism
Ellis is the best DUI Driver in the Eastern half of PA. He is also a truly caring individual.
View More
›
Q. How do you know this lawyer?
Current or Former Co-Worker/Colleague
Ellis and I share clients in PA
Q. In the cases you were involved in with this attorney, which of the following apply?
Ellis and I have shared a number of criminal clients in PA.
Q. When did you work with this lawyer?
2015-2018
Q. Was this lawyer an effective advocate/counselor and why?
Yes
Ellis is a great guy and extremely knowledgeable about DUI Law.
Q. Please rate this lawyer on the following:
Legal Knowledge:
Excellent
Ellis is the best DUI Lawyer I have met. He knows the law, the collateral issues, and cares deeply about his clients.
Legal Analysis:
Excellent
Whenever I need advice I call Ellis. Ellis always returns my calls and advises me about all aspects of business and the law.
Communication Skills:
Excellent
Ellis is down to Earth and easy to talk to. He can discuss complex issues in a way that anyone can follow.
Ethics and Professionalism:
Excellent
Ellis always returns messages and is extremely reliable. He cares deeply about people.
Q. For which practice area(s) would you recommend this lawyer?
Criminal, DUI, traffic
Q. Which of the following skills does this lawyer possess?
Business Advising
Litigation
Negotiation
Problem Solving
Trials
Q. I would recommend this lawyer to my family and friends
Yes