PREMIUM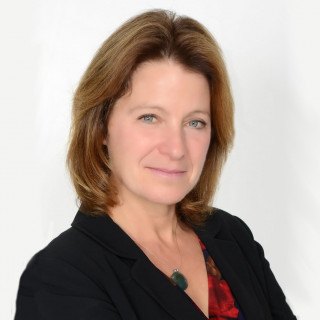 Ethics and Professionalism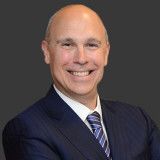 Elizabeth is a strong advocate for her clients and does her best to achieve the best outcome for them.
View More
Q. How do you know this lawyer?
Current or Former Co-Worker/Colleague
Friend
We are honored to have Elizabeth Vengen, Esq. as Of Counsel to our firm.
Q. In the cases you were involved in with this attorney, which of the following apply?
Elizabeth and I work together representing divorce and family law clients in Northern New Jersey.
Q. When did you work with this lawyer?
Elizabeth has been Of Counsel with our firm since September, 2015.
Q. Was this lawyer an effective advocate/counselor and why?
Yes
Elizabeth is a highly experienced divorce & family law attorney and mediator. She provides effective representation on behalf of her clients in a caring and professional manner. Her first option is to attempt to negotiate a settlement prior to litigation, if possible.
Q. Please rate this lawyer on the following:
Legal Knowledge:
Excellent
Elizabeth received her undergraduate degree from Barnard, an affiliate of Columbia University. She received her law degree from New York Law School. She regularly attends Continuing Legal Education courses to keep up with changes in the law.
Legal Analysis:
Excellent
Elizabeth has the ability to quickly identify issues and apply the applicable law to support her client's positions.
Communication Skills:
Excellent
Elizabeth has a great way of communicating with clients. She is caring and soft spoken.
Ethics and Professionalism:
Excellent
Elizabeth Vengen practices law in an ethical and professional way.
Q. For which practice area(s) would you recommend this lawyer?
Divorce, Family Law, Divorce & Family Law Mediation
Q. Which of the following skills does this lawyer possess?
Arbitration
Business Advising
Client Relations
Collaboration
Dispute Resolution
Document Review
Drafting
Emotional Intelligence
Legal Research
Legal Writing
Litigation
Mediation
Negotiation
Oral Argument
Problem Solving
Q. I would recommend this lawyer to my family and friends
Yes