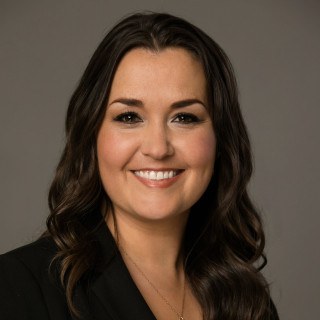 Ethics and Professionalism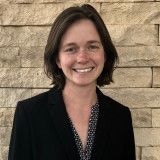 Elisa is a fantastic attorney. She cares deeply for her clients. She takes the extra time needed to cover all of her client's issues throughly. Her extra time and dedication shows in her final product.
View More
Q. How do you know this lawyer?
Current or Former Co-Worker/Colleague
We work together at the Noble Law Firm.
Q. In the cases you were involved in with this attorney, which of the following apply?
I supervise Elisa.
Q. When did you work with this lawyer?
I have supervised her on cases over the past year.
Q. Was this lawyer an effective advocate/counselor and why?
Yes
Elisa is very thorough in her work. She goes the extra mile to make sure she has not missed anything.
Q. Please rate this lawyer on the following:
Legal Knowledge:
Excellent
Elisa is an excellent lawyer because she takes the time to do a good job.
Legal Analysis:
Excellent
She has an analytical mind and takes a lot of time to think things through.
Communication Skills:
Excellent
She is very good with speaking to clients and in court. She is a good orator.
Ethics and Professionalism:
Excellent
Elisa takes ethics towards clients very seriously and is constantly thinking how to best serve her clients.
Q. For which practice area(s) would you recommend this lawyer?
Criminal Defense, Appeals, Postconviction, Civil Protection Orders (Defense)
Q. Which of the following skills does this lawyer possess?
Appeals
Legal Research
Legal Writing
Oral Argument
Q. I would recommend this lawyer to my family and friends
Yes