PREMIUM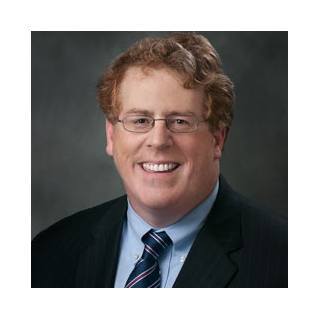 Lawyer Rating and Reviews
Ethics and Professionalism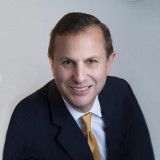 Ed is one of the top business litigation and legal malpractice attorneys in Chicago. I have and do suggest him to friends and clients when I am unable to handle the matter.
View More
›
Q. How do you know this lawyer?
Current or Former Co-Worker/Colleague
Ed and I worked together as co-counsel on a complex consumer class action. He is a brilliant and hard-working attorney who did a great job on the case we worked on together. I regularly refer complex business and malpractice cases to Ed and also consult with hi,
Q. In the cases you were involved in with this attorney, which of the following apply?
Ed and I represented a class plaintiff.
Q. When did you work with this lawyer?
Approximately 7 years ago.
Q. Was this lawyer an effective advocate/counselor and why?
Yes
Ed is a very thorough and knowledgeable attorney who doesn't quit and fights for his clients' rights.
Q. Please rate this lawyer on the following:
Legal Knowledge:
Excellent
I give Ed the highest possible rating. He carefully researches each matter and gives each case his all. That is why I regularly refer clients to him.
Legal Analysis:
Excellent
Ed researches the applicable law carefully and his briefs show it. He is a gifted writer and legal thinker.
Communication Skills:
Excellent
Ed explains his positions very well to courts and his clients.
Ethics and Professionalism:
Excellent
De has the highest ethics and professionalism which serves his clients well.
Q. For which practice area(s) would you recommend this lawyer?
Legal Malpractice and complex business litigation.
Q. Which of the following skills does this lawyer possess?
Appeals
Arbitration
Business Advising
Client Relations
Collaboration
Dispute Resolution
Document Review
Drafting
Litigation
Mediation
Negotiation
Oral Argument
Problem Solving
Trials
Q. Please provide any additional comments about this lawyer
Ed is the go to lawyer in Chicago for difficult legal malpractice cases and is willing to go the distance. He successfully argued an appeal for my client after the trial made a number of errors in dismissing the claim and will now take the case all the way to trial. He is true fighter and uses his intellect to ensure his client's rights are protected.
Q. I would recommend this lawyer to my family and friends
Yes