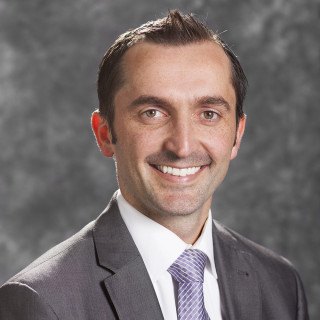 Lawyer Rating and Reviews
Ethics and Professionalism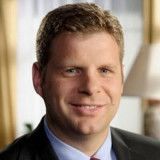 I rate Dustin a 10 mainly because he's been doing this for years, he's also worked extensively on cases at the pre-hearing level which gives him an advantage and he sincerely cares.
View More
›
Q. How do you know this lawyer?
Current or Former Co-Worker/Colleague
I have worked with Dustin in a practice dedicated to Social Security Disability since 2011.
Q. In the cases you were involved in with this attorney, which of the following apply?
Dustin and I have represented thousands of disabled clients together.
Q. When did you work with this lawyer?
We worked together from 2011 to present.
Q. Was this lawyer an effective advocate/counselor and why?
Yes
Dustin cares deeply about his clients. He will go the extra mile to help win a Social Security case.
Q. Please rate this lawyer on the following:
Legal Knowledge:
Excellent
Dustin takes pride in staying current on the most recent developments within Social Security disability law.
Legal Analysis:
Excellent
Since he's handled more than 500 Social Security cases, he has a great deal of experience to draw on.
Communication Skills:
Excellent
Dustin is always prompt returning phone calls. He can also be reached by email.
Ethics and Professionalism:
Excellent
Dustin is a very ethical attorney. Our disability practice has benefited greatly from his insight.
Q. For which practice area(s) would you recommend this lawyer?
Social Security Disability
Q. Which of the following skills does this lawyer possess?
Arbitration
Client Relations
Emotional Intelligence
Financial Literacy (handling client funds)
Legal Research
Oral Argument
Problem Solving
Project Management
Use of Technology
Other
Q. Please provide any additional comments about this lawyer
Dustin's clients really enjoy working with him. They can tell that he is sincere when he expresses concern for their case. If I were pursuing a social security disability case I would want Dustin as my lawyer.
Q. I would recommend this lawyer to my family and friends
Yes