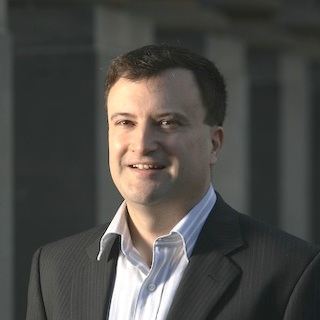 Summary
Duncan Bucknell is a well-known thought leader in IP strategy. Duncan was named one of the world's leading IP Strategists in 2009 by IAM Magazine.

Duncan's blog, IP Think Tank, is ranked the number one IP blog of all time by Justia.com. His recently launched weekly podcast – which touches on the latest in intellectual property from around the globe, with guest appearances from other IP thought leaders – is a regular part of the working week for thousands of people.

Mr Bucknell is chief executive officer of Duncan Bucknell Company, an IP strategy firm with clients based all over the world. The firm takes a strategic and global perspective and has assisted clients in about 50 countries since 2005. Clients range from some of the largest corporate entities in the world to new and exciting start-up entities.

Mr Bucknell is a principal fellow at the Melbourne Business School, Australia's leading business school, where he teaches Strategic Management of Intellectual Property, a globally focused course designed to provide executives with insights and some basic tools to practically identify and handle IP issues.
Practice Areas
Intellectual Property
Patents