PREMIUM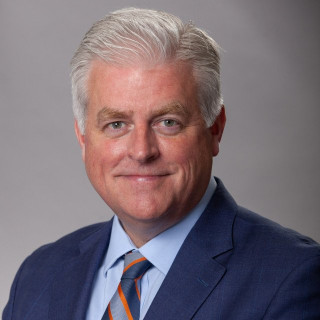 Ethics and Professionalism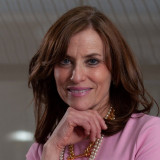 Doug is an excellent trial lawyer and I would highly recommend him to family, friends and colleagues.
View More
Q. How do you know this lawyer?
Current or Former Co-Worker/Colleague
Doug and I are law partners and we have worked on cases together for 28 years.
Q. In the cases you were involved in with this attorney, which of the following apply?
Doug and I have worked on many cases together preparing them for trial, mediation and settlement.
Q. When did you work with this lawyer?
I have worked on cases with Doug continuously from 1992 until the present time.
Q. Was this lawyer an effective advocate/counselor and why?
Yes
Doug is an excellent advocate for his clients. He is extremely thorough and looks at his case from all angles which allows him to prepare his case to the fullest.
Q. Please rate this lawyer on the following:
Legal Knowledge:
Excellent
Doug is extremely smart when it comes to knowing the applicable law involved in his case. He is also great at legal research and routinely able to fine caselaw that supports his position or argument.
Legal Analysis:
Excellent
Doug is very creative in applying the law to his case so that he cam make strong and reasonable arguments. His ability to see both the weak and strong points allows him to prepare his case for success.
Communication Skills:
Excellent
Doug has excellent communication skills and is a wonderful storyteller which is one of the many reasons that he is a great trial lawyer.
Ethics and Professionalism:
Excellent
Doug has the highest level of ethics and professionalism in his practice of the law. He is also a member of the Standing Committee on Recommendations to the Bar for Fairfield County which is a panel that evaluates the character and fitness of other lawyers.
Q. For which practice area(s) would you recommend this lawyer?
I would recommend Doug to represent a plaintiff on any type personal injury case especially those that may involve a jury trial.
Q. Which of the following skills does this lawyer possess?
Arbitration
Client Relations
Dispute Resolution
Document Review
Drafting
Emotional Intelligence
Legal Research
Legal Writing
Litigation
Mediation
Negotiation
Oral Argument
Problem Solving
Pro Bono and Community Services
Trials
Use of Technology
Q. I would recommend this lawyer to my family and friends
Yes