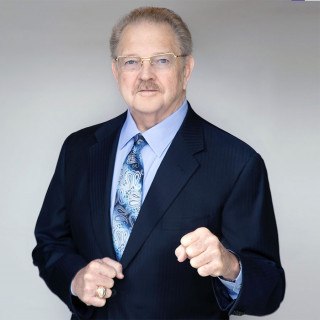 Lawyer Rating and Reviews
Ethics and Professionalism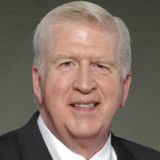 Don has a long history of being willing to go to trial when a client is not being offered a reasonable deal. Most Georgia lawyers don't try cases like Don.
View More
›
Q. How do you know this lawyer?
Competitor in the metro Atlanta market for criminal defense law
Q. In the cases you were involved in with this attorney, which of the following apply?
On a trial from Clayton County GA, I had Don handle the appeal
Q. When did you work with this lawyer?
1997 Burrell v. State
Q. Was this lawyer an effective advocate/counselor and why?
Yes
Don handled the appeal and was able to get part of the conviction overturned.
Q. Please rate this lawyer on the following:
Legal Knowledge:
Excellent
Don has handled nearly 2 dozens Georgia appeals, and has handled some landmark cases.
Legal Analysis:
Excellent
Some of the DUI cases that Don has handled have helped many other lawyers. State v. Sanders from 2005 is one such case.
Communication Skills:
Excellent
Don's ability to communicate with clients, prosecutors and juries is well known.
Ethics and Professionalism:
Excellent
Don has been a leader in criminal defense since the late 1970s. Has been part of a statewide DUI attorney group since early 1990s.
Q. For which practice area(s) would you recommend this lawyer?
Criminal defense
Q. Which of the following skills does this lawyer possess?
Appeals
Legal Research
Legal Writing
Litigation
Q. I would recommend this lawyer to my family and friends
Yes