PREMIUM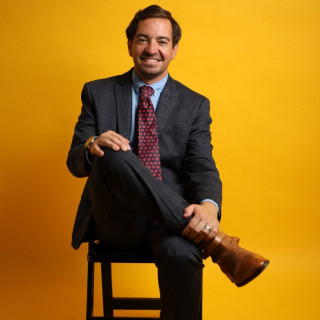 Ethics and Professionalism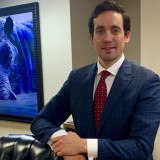 I rated Donnie as a "10" because his overall skill set matched with his dedication to serve his clients warrants the best rating.
View More
Q. How do you know this lawyer?
I met Donald while attending Oklahoma City University School of Law. I could immediately tell by his work ethic and drive that Donald was a colleague I would want in my corner. I am now fortunate enough to call him a friend.
Q. In the cases you were involved in with this attorney, which of the following apply?
I work along side Donnie on cases that are complex in nature and require more than one legal mind to navigate through the legal issues.
Q. When did you work with this lawyer?
2016 - Current
Q. Was this lawyer an effective advocate/counselor and why?
Yes
Donnie is great at legal research and is very articulate. He is committed to the interests of his clients and is a zealous advocate.
Q. Please rate this lawyer on the following:
Legal Knowledge:
Excellent
Donnie is the first of my Colleagues I call when working through legal issues.
Legal Analysis:
Excellent
I am impressed with his ability to take a complex issue and simplify it so that it is easy to understand.
Communication Skills:
Excellent
Both Donnie's written and oral communication skills are top notch.
Ethics and Professionalism:
Excellent
Donnie is incredibly professional and abides by the rules of professional conduct.
Q. For which practice area(s) would you recommend this lawyer?
Cannabis Law Criminal Defense Expungments The 3 practice areas mentioned above are the areas that I am familiar with his work. If he offers any other areas I wouldn't hesitate to to hire him.
Q. Which of the following skills does this lawyer possess?
Emotional Intelligence
Legal Research
Legal Writing
Litigation
Trials
Use of Technology
Other
Donnie is very skilled with cannabis law. If he isn't already, he will be the leading expert in Oklahoma.
Q. I would recommend this lawyer to my family and friends
Yes