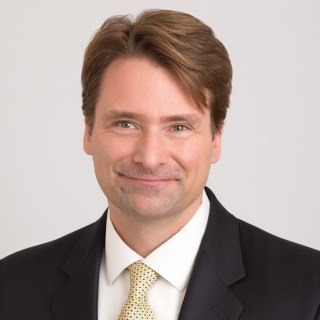 Lawyer Rating and Reviews
Ethics and Professionalism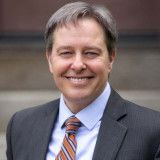 Overall, I would give Mr. Radtke as a lawyer the highest rating of 10.
View More
›
Q. How do you know this lawyer?
Current or Former Co-Worker/Colleague
Classmate at Law School
Mr. Radtke and I went to law school together at Gonzaga School of Law and since that time have worked on multiple legal cases together. I am knowledgeable of his work as a lawyer and recommend him as he is a very skilled and ethical attorney.
Q. In the cases you were involved in with this attorney, which of the following apply?
We have worked together on multiple cases. We are currently working together on a complex injury case.
Q. When did you work with this lawyer?
I am currently working with Mr. Radtke on a complex injury claim which is set for trial on 3/11/19. The case has been in litigation for over one year. Throughout the last 20 years I have work with Mr. Radtke on multiple cases and have found him to be an excellent and skilled advocate.
Q. Was this lawyer an effective advocate/counselor and why?
Yes
Derek has over 20 years experience in the field of tort law. He has a consistent track record of producing great results for his clients.
Q. Please rate this lawyer on the following:
Legal Knowledge:
Excellent
I would rate Mr. Radtke as an excellent lawyer. I would recommend him to friends and family.
Legal Analysis:
Excellent
Derek has a strong back ground in injury/accident law and has the ability to analyze complex legal concepts and situations.
Communication Skills:
Excellent
I have argued in court with Derek at my side and can say he is a very effective communicator and is very quick on his feet.
Ethics and Professionalism:
Excellent
I have found Mr. Radtke to always hold himself to the highest of ethical standards.
Q. For which practice area(s) would you recommend this lawyer?
Tort Litigation including personal injury, auto accident, trucking accident, motorcycle accident, premise liability, accident claims, construction accident, dog bites, maritime and medical malpractice.
Q. Which of the following skills does this lawyer possess?
Appeals
Client Relations
Dispute Resolution
Legal Research
Legal Writing
Litigation
Mediation
Negotiation
Oral Argument
Problem Solving
Q. I would recommend this lawyer to my family and friends
Yes