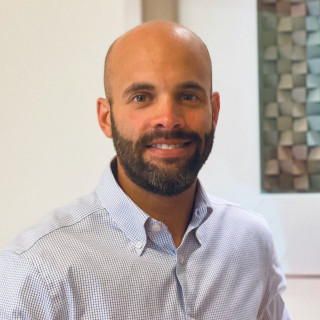 Ethics and Professionalism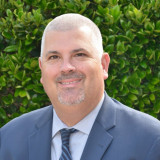 I would recommend him highly. He is always prepared and on point with his legal analysis.
View More
Q. How do you know this lawyer?
Current or Former Co-Worker/Colleague
Worked against him.
Q. In the cases you were involved in with this attorney, which of the following apply?
I have been adverse to him on most cases.
Q. When did you work with this lawyer?
2016-present.
Q. Was this lawyer an effective advocate/counselor and why?
Yes
Very professional. A zealous advocate. Always fights for his clients.
Q. Please rate this lawyer on the following:
Legal Knowledge:
Excellent
Always is prepared and knowledgeable on the issue at hand.
Legal Analysis:
Excellent
Very good analytical mind and applies to the specific facts.
Communication Skills:
Excellent
Always follows up and communicates well. An overall great lawyer.
Ethics and Professionalism:
Excellent
Always has been ethical. I have been involved in many difficult cases with him and he always follows the ethical rules.
Q. For which practice area(s) would you recommend this lawyer?
Criminal law. Commercial litigation.
Q. Which of the following skills does this lawyer possess?
Appeals
Drafting
Legal Research
Litigation
Trials
Use of Technology
Q. Please provide any additional comments about this lawyer
Great lawyer. Very smart and professional.
Q. I would recommend this lawyer to my family and friends
Yes