PREMIUM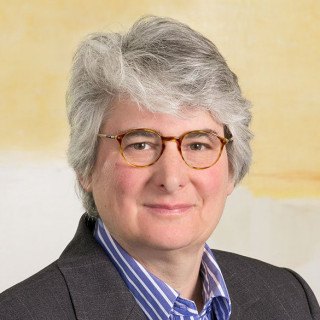 Reviewed by
H. L.
March 28, 2020
Recommends
Excellent work
I am so fortunate to have found Debra to represent me in my divorce. She helped me through an incredibly difficult time- gave me choices, excellent advice, and guidance along the way. She helped secure my future with my children - I am grateful for her service.
Reviewed by
J. M.
February 29, 2020
Recommends
Excellent service
Debra represented me on a divorce case as I was moving cross country. She provided excellent guidance and support throughout a difficult time. She is superior in her knowledge of CA law and is great at communicating along the way. I would highly recommend her to any needing this type of service in the Bay Area.
Reviewed by
L. B.
December 20, 2019
Recommends
Great for divorce cases
Debra is amazing! She is so experienced, so knowledgeable and had a great approach to address issues. I felt supported which was really important to be during a very uncertain time in my life. Communication was always coming - I never had to ask. I highly recommend her.
Reviewed by
J. T.
December 1, 2019
Recommends
Second time around
I hired Debra to help me after my original divorce case ended badly. Poor representation and little knowledge hurt me throughout the process. I did quite a bit of research before hiring her and was very pleased with the service and outcome. Would absolutely recommend to others.
Reviewed by
G. S.
November 13, 2019
Recommends
Extraordinary Representation!!! Honest, Caring, and Extremely Knowledgeable
I am happy to provide this review for the Schoenberg Family Law Group and Debra Schoenberg. Immediately after retaining her, I began to feel the weight of the world off my shoulders. Debra and her team at SFLG handled everything in a very detailed and strategic manner. They listened to what I wanted, and seem to genuinely care about me and my children. I am forever grateful.