PREMIUM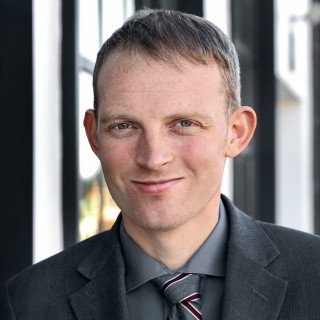 What Clients Are Saying
3 Recommends
M. B.
Recommends
August 9, 2020
Affordable attorney with great communication and favorable results
We run a small business in AZ and had a customer in New Mexico who hadn't paid us for product and services rendered. The customer was in the process of trying to sell their business so we had to intervene in their sale to get our proceeds. It was an out of the box kind of situation and David took it on no problem and with ease. We are out of state and David handled it all for us remotely which was a plus. Thanks to David, we ended up receiving our money plus interest. He was a pleasure to work
with and his communication during the entire process was amazing. Thanks again David for all of your help!
View More
Crystal S.
Recommends
August 4, 2020
When you need someone to fight for you- David will be there!
David is our go-to attorney for resolving contract and real estate disputes. He isn't afraid to go up against big corporations to fight for what is right, but always keeps an eye on how to resolve matters in a way where the out-of-pocket cost for us is minimized. We trust David's opinion both on when to move forward and when to settle. David is incredibly smart and his work meticulous, but most importantly he has helped us gainfully resolve disputes with individuals and companies that we never
expected would come to a favorable conclusion.
View More
B. Crane
Recommends
December 10, 2019
Very knowledgeable! We hired Mr. Baake after our previous lawyer was suspended just one month before our trial date. We are so glad we found him! We were being sued for $250,000, and were going to lose our case. Mr. Baake was much more knowledgeable. He brought up several issues that our other lawyer never thought of. The Plaintiff did not show up to for the trial. The case was dismissed! Thank you so much, Mr. Baake!