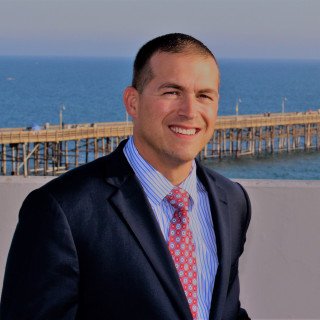 What Clients Are Saying
1 Recommends
M. B.
Recommends
November 20, 2020
The Greatest Lawyer, Bar None.
David Michael Lehr is everything you could possibly hope for in your lawyer. He has handled two cases for me, creating best case scenarios out of what seemed like complete disaster. David is intelligent, efficient, empathetic, hard working, and absolutely great at what he does. He is very well connected and always seems to be one step ahead of everything. He is calm and collected every time we speak, yet remains spirited and infectiously optimistic at times where you cannot seem to do so
yourself. While he always knows what is to be done and is working hard doing exactly that, he takes time out of his day to answer questions, keep you informed, and keep you at ease. I always knew what was going on and I could go to sleep each night knowing my situation was in the best hands possible. He not only cares about the case, he cares about you. It is clear he knows the ins and outs of everything he deals with and truly cares about everything that comes across his desk. David has done an amazing job and I believe he really worked his hardest for me as a client. My legal issues were resolved, my life back on track, and my mind put to ease, all thanks to David. I highly recommend David Michael Lehr to anyone and everyone looking to make a good decision.
View More
David Michael Lehr's Response: Thank you very much M.B! Happy to help.