PREMIUM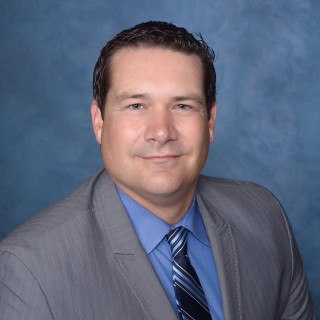 Ethics and Professionalism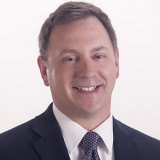 He works tirelessly for his clients, and is well respected by opposing attorneys and the judges.
View More
Q. How do you know this lawyer?
Current or Former Co-Worker/Colleague
I have known Mr. Boertje both professionally and personally for over 15 years.
Q. In the cases you were involved in with this attorney, which of the following apply?
Different Client, Same Side of Case
I have seen Mr. Boertje in the courtroom arguing for his client's rights.
Q. When did you work with this lawyer?
I have personally observed Mr. Boertje working on cases since 2005.
Q. Was this lawyer an effective advocate/counselor and why?
Yes
Mr. Boertje is an excellent attorney who always works hard for his clients.
Q. Please rate this lawyer on the following:
Legal Knowledge:
Excellent
Mr. Boertje is excellent in his knowledge of the law. He works tirelessly in reviewing his client's cases.
Legal Analysis:
Excellent
Mr. Boertje understands the analysis necessary to argue his client's case.
Communication Skills:
Excellent
Mr. Boertje has excellent communication skills. He is able to make persuasive arguments in court.
Ethics and Professionalism:
Excellent
Mr. Boertje is an upstanding member of the San Diego legal community.
Q. For which practice area(s) would you recommend this lawyer?
Criminal law.
Q. Which of the following skills does this lawyer possess?
Client Relations
Legal Research
Legal Writing
Negotiation
Oral Argument
Trials
Q. Please provide any additional comments about this lawyer
I have known Mr. Boertje both personally and professionally over the last 15 years. He is an upstanding member of the legal community and an excellent advocate for his clients.
Q. I would recommend this lawyer to my family and friends
Yes