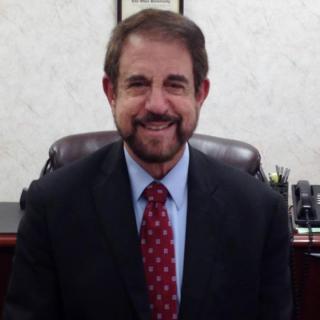 What Clients Are Saying
2 Recommends
Kathleen L.
Recommends
August 28, 2023
Real estate contract, sale of propety, purchase of another
David helped me with a contract to sell my property and purchase anther. The real estate sold my property but I could not find a suitable, appropriate residence to buy in the time provided in the contract. I asked David to help my with my rights, if any. I was quite concerned at this point. David reviewed contracts signed and consulted with peers on this matter. He advised me, and was available to approve any documents to sign, moving forward, making sure they were in my best interest.
He was reliable, organized and very attentive to my situation as well as knowledgeable in the law. I am grateful for his sage advice in pursuing my goals, keeping my best interest first and foremost. His knowledge of the legal system in these matters was much needed and appreciated.
View More
Russell Tye
Recommends
February 16, 2020
Mr. Lash is very professional and he knows his business. Mr. Lash is courteous, detail oriented, and very thorough. He takes care of business. There will be no long waits or excuses. He is an attorney that you can depend on. I have dealt with a number of attorneys over the years with varying degrees of success but I have never met a more thoughtful attorney. I definitely recommend him in all matters pertaining to real estate.