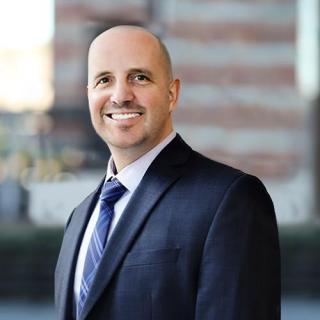 Reviewed by
Ruth D.
August 27, 2020
Recommends
Excellent Family Attorney - Professional and Highly Competent
I have a lot of experience both personally and professionally in working with attorneys. David is one of the best I've met. If you don't truly understand how to work with the court, and how and when to file paperwork, it can and often times will hurt your divorce case. I know this from firsthand experience prior to meeting David. A colleague recommended David to me and I consider myself extremely lucky for that. He is not the most expensive family attorney I've consulted with, but he's also
not the least expensive I've worked with. For his experience and knowledge I consider his rate very fair and worth every penny. David excels in procedural law and if you think your case might go to trial, you need someone like that on your side. Of course, if you're lucky enough to have an attorney as skilled as David you may be able to avoid the financial expense of a trial all together. I found David and his team to be professional and personable. When they tell me something will get done, it does. I wish I met David years ago. I think it would have saved me a lot of time, money and emotional drain. I can't recommend him enough.