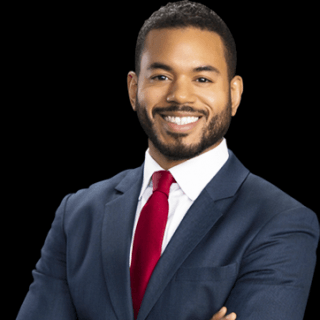 Lawyer Rating and Reviews
Ethics and Professionalism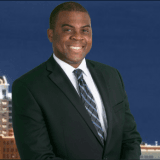 Working with David Clark is always a great experience, from beginning to end. He has the people skills to make his clients and colleagues feel supported and the legal skills to deliver positive results.
View More
›
Q. How do you know this lawyer?
Current or Former Co-Worker/Colleague
David is a current colleague of mine at Price Benowitz.
Q. In the cases you were involved in with this attorney, which of the following apply?
David Clark has represented countless clients, helping them achieve a positive outcome. He strives to solve each individual's challenges and provide them with peace of mind.
Q. When did you work with this lawyer?
I've worked with David since 2015. We continue to work together.
Q. Was this lawyer an effective advocate/counselor and why?
Yes
David Clark spares no effort and acts with his client's best interest at the forefront of his mind. He is an empathetic listener, an expert communicator, and a strong problem solver.
Q. Please rate this lawyer on the following:
Legal Knowledge:
Excellent
David Clark leverages a thorough understanding of the law to provide expert counsel.
Legal Analysis:
Excellent
David Clark carefully observes every detail of a case, looking for opportunities to support his client's position.
Communication Skills:
Excellent
David is an expert communicator. He consistently seeks to understand the client's position, doing everything he can to help them feel at ease.
Ethics and Professionalism:
Excellent
David upholds a high level of decorum and maintains a high moral standard.
Q. For which practice area(s) would you recommend this lawyer?
Criminal Law
Q. Which of the following skills does this lawyer possess?
Appeals
Arbitration
Client Relations
Dispute Resolution
Document Review
Emotional Intelligence
Financial Literacy (handling client funds)
Legal Research
Legal Writing
Litigation
Mediation
Negotiation
Problem Solving
Trials
Q. I would recommend this lawyer to my family and friends
Yes