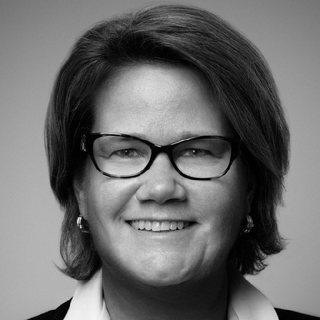 Lawyer Rating and Reviews
Ethics and Professionalism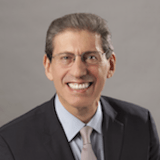 All of my professional interactions with Darnley have been extremely impressive. She is a lawyer's lawyer.
View More
›
Q. How do you know this lawyer?
Darnley and I served on the board of our bar association together for many years, and collaborated on many projects.
Q. In the cases you were involved in with this attorney, which of the following apply?
I have relied on Darnley for advice for over a decade, particularly in field of employment class action work, where she is regarded as one of the top practitioners in that field.
Q. When did you work with this lawyer?
2004 to 2018.
Q. Was this lawyer an effective advocate/counselor and why?
Yes
Darnley has obtained results in the class action field which are unequaled. As President of our bar association, she successfully advocated for important changes in the law, which benefited employees.
Q. Please rate this lawyer on the following:
Legal Knowledge:
Excellent
Darnley attended the most demanding schools, where she excelled, she has practiced at the very best firms, and she is sharp as a tack, resulting in outstanding legal knowledge.
Legal Analysis:
Excellent
When I have consulted with Darnley for advice her legal analysis has been extremely helpful.
Communication Skills:
Excellent
Darnley gets right to the point. She uses her excellent sense of humor for emphasis.
Ethics and Professionalism:
Excellent
She does not cut corners, and expects equal judgment from those with whom she works.
Q. For which practice area(s) would you recommend this lawyer?
Employment law, Class Action Law, Litigation, counseling, sexual harassment
Q. Which of the following skills does this lawyer possess?
Appeals
Arbitration
Client Relations
Collaboration
Dispute Resolution
Emotional Intelligence
Legal Research
Legal Writing
Litigation
Mediation
Negotiation
Oral Argument
Problem Solving
Pro Bono and Community Services
Trials
Use of Technology
Q. Please provide any additional comments about this lawyer
Not one to compromise when it come to quality of representation.
Q. I would recommend this lawyer to my family and friends
Yes