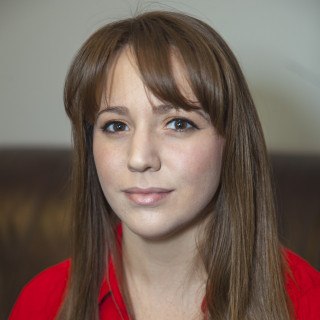 What Clients Are Saying
2 Recommends
Giovanni R.
Recommends
May 18, 2022
We Won!!!!
I have to start by saying thank you again to Colleen Talkov. In 2021, the Judge granted my Ex's motion to move our two children out of state. I didn't have an attorney, didn't know the laws or LaMusga Factors, and I was devastated by the decision. I spoke to a handful of attorneys, none were very optimistic until I met Colleen. Colleen not only gave me hope, but she was honest and explained the process. We prevailed at the first ex-parte hearing and also at the hearing for reconsideration.
Trial was set for months out during which time if I had a question, concern, or needed advise on how to address my volatile Ex, Colleen was quick to respond and helpful. Over the next several months, I provided Colleen with an abundant amount of information in support of my case and we had a few phone conversations to make sure we were on the same page. At trial, Colleen knew my story as if it was her own. She came to Court prepared and organized. She presented facts, arguments, and was quick to address the other parties lies; she did it with professionalism and respect, and again we prevailed! The Judge issued a new order that my kids stay with me should their mother move cross country. I don't know what my life would be without my babies and I have Colleen in part to thank for it. She clearly has a passion for the job and compassion for her clients. She knows the law and is persistent. She is a good writer and a calm speaker. She is always willing to listen and was open to my ideas. I would highly recommend Colleen for any Family Court matter.
View More
Cassondra R.
Recommends
April 8, 2020
Above the Bar!! Colleen goes above and beyond. She is compassionate and understanding. During the weakest and hardest moments of my life she was there every step of the moment. She completed my paperwork in a quick manner and handled everything properly. My ex husband appealed my divorce and I was blindsided by it all but not with Colleen who stuck right by my side and handled everything without me even saying a word!! She goes above for her client's!!