PREMIUM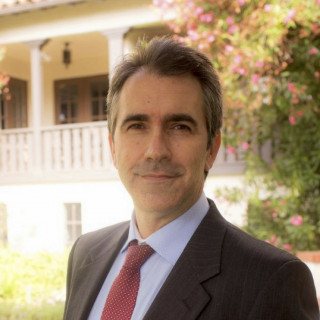 Ethics and Professionalism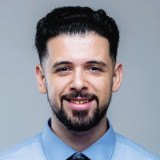 Colby scores 10/10 due to his ability to achieve the best results for his clients and his sincere interest in achieving financial freedom for his clients.
View More
Q. How do you know this lawyer?
Current or Former Co-Worker/Colleague
Friend
I have worked with Colby on several projects over the years.
Q. In the cases you were involved in with this attorney, which of the following apply?
I serve as supporting staff to Colby.
Q. When did you work with this lawyer?
I have worked with Colby since 2018.
Q. Was this lawyer an effective advocate/counselor and why?
Yes
I have had the pleasure of knowing and working with Mr. Colby Lavelle for over a year now, and can attest to the excellence of his work ethic and his dedication to his clients. Colby operates his law firm with one goal in mind: to provide top quality, affordable representation to his clients. He is hardworking and meticulous when it comes to assisting clients in filing for bankruptcy, and makes sure that clients understand the process, what it means for them, and whether it is right for them.
Q. Please rate this lawyer on the following:
Legal Knowledge:
Excellent
Colby has a deep understanding of bankruptcy law and is always on top of developments in the field.
Legal Analysis:
Excellent
Colby excels at legal analysis. Colby is a great communicator and writer.
Communication Skills:
Excellent
Always responsive to his clients and colleagues via call, text, and email.
Ethics and Professionalism:
Excellent
Colby is a true professional with an understanding and adherence to professional ethics.
Q. For which practice area(s) would you recommend this lawyer?
Bankruptcy.
Q. Which of the following skills does this lawyer possess?
Client Relations
Collaboration
Dispute Resolution
Document Review
Drafting
Emotional Intelligence
Financial Literacy (handling client funds)
Legal Research
Legal Writing
Mediation
Negotiation
Problem Solving
Project Management
Transactions
Use of Technology
Colby utilizes industry standard software and technology to maximize services provided to his clients.
Q. Please provide any additional comments about this lawyer
Colby stands out from other lawyers due to his compassion, humility, and sincerity.
Q. I would recommend this lawyer to my family and friends
Yes