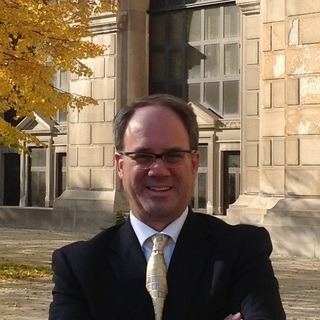 Matt T.
Does Not Recommend
February 3, 2022
The Bare Minimum coupled with false hope
I hired Chris to help with a 1st offense OWI. After a consult and telling him what happened, he said he thought he could help. He was very nice and friendly and seemed like he genuinely wanted to help. As a court date got closer it was obvious he wasn't doing much to prepare for anything. He was so busy I never got to talk to him and then he pushed things back. I'm pretty sure he did nothing to review the case or dashcam footage or anything until he absolutely had to when I was at the office
because we finally had to respond to the court for the plea deal. In the end, he basically said he couldn't do anything and said I should accept the deal. I suggested trying to get the license revocation down because the cops had told me my license would be suspended immediately for refusal of the breath test and things got pushed out for months. In the end, the court refused that so after Chris did nothing but push things out I lost almost 3 months that I feel if I had just called the court and got a plea deal immediately I would have saved lawyer fees and already would be at least 2 months ahead on license revocation. After that was said and done I called to talk to Chris about help with ignition interlock exemptions on other vehicles in my name and after 3 calls and leaving messages with his office staff I have not heard back. It's now been over a month and nothing. His office staff seems unorganized and doesn't really know what is going on. They'll maybe pass along the info to Chris but good luck hearing back unless you haven't paid yet. Then they'll get your money and do the BARE MINIMUM which isn't going to help at all. If you are thinking about hiring Chris, DO NOT...you'll be better off talking to the court yourself especially in a first offense OWI.
View More