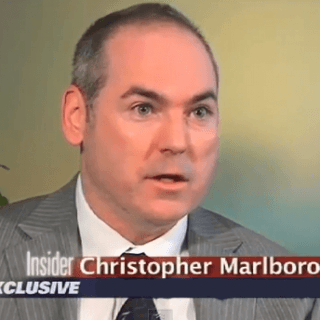 Lawyer Rating and Reviews
Ethics and Professionalism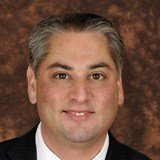 Few attorneys can match Chris's knowledge of his practice area, his dedication to his clients' causes, and his zealous advocacy style. A well rounded and effective lawyer who serves his clients and the profession.
View More
›
Q. How do you know this lawyer?
Current or Former Co-Worker/Colleague
We've worked together on cases.
Q. In the cases you were involved in with this attorney, which of the following apply?
We've worked as co-counsel together on employment law cases.
Q. When did you work with this lawyer?
On and off from 2016 to present.
Q. Was this lawyer an effective advocate/counselor and why?
Yes
One of the most passionate workers' rights advocates I've ever encountered. HIs enthusiasm for his work is unmatched.
Q. Please rate this lawyer on the following:
Legal Knowledge:
Excellent
Chris works tirelessly to research employment law issues that arise in his cases. He is my first call when I need to consult with a colleague about wage theft law.
Legal Analysis:
Excellent
Chris is insightful and researches legal issues thoroughly and comprehensively.
Communication Skills:
Excellent
Chris has a way with words and effectively communicates his position well to clients, adversaries, and judges.
Ethics and Professionalism:
Excellent
Chris and I regularly discuss ethical issues which arise in the course of representing our respective clients. Through these talks, I trust Chris takes ethical obligations with the utmost seriousness.
Q. For which practice area(s) would you recommend this lawyer?
Employment law, specifically wage theft and unpaid wages and overtime. Class action matters.
Q. Which of the following skills does this lawyer possess?
Appeals
Arbitration
Client Relations
Dispute Resolution
Drafting
Emotional Intelligence
Legal Research
Legal Writing
Litigation
Mediation
Negotiation
Oral Argument
Problem Solving
Trials
Q. I would recommend this lawyer to my family and friends
Yes