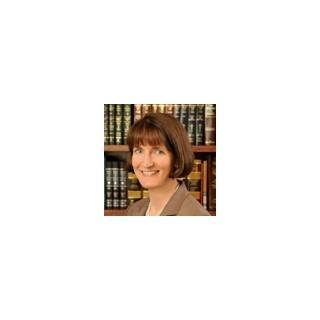 Ethics and Professionalism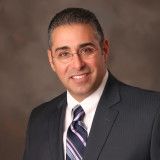 I have referred Christine clients in the area of estate planning, elder law and probate work and they have been very pleased with her services.
View More
Q. How do you know this lawyer?
Lawyer in the community.
Q. In the cases you were involved in with this attorney, which of the following apply?
Christine has handled the estate work for many of my clients
Q. When did you work with this lawyer?
2018
Q. Was this lawyer an effective advocate/counselor and why?
Yes
very good at her job and clear explanations when discussing cases
Q. Please rate this lawyer on the following:
Legal Knowledge:
Excellent
very skilled in the area of estate planning and elder and probate law
Legal Analysis:
Excellent
she has a lot of knowledge in the areas she practices and it shows
Communication Skills:
Excellent
Christine has a calm demeanor and can easily communicate with others
Ethics and Professionalism:
Excellent
her work product is top notch. not short cuts and always professionaal
Q. For which practice area(s) would you recommend this lawyer?
elder law probate estate planning
Q. Which of the following skills does this lawyer possess?
Document Review
Legal Writing
Q. I would recommend this lawyer to my family and friends
Yes