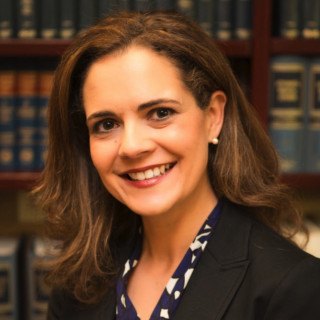 Lawyer Rating and Reviews
Ethics and Professionalism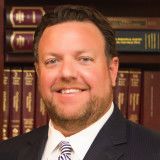 Ms. Catsaros is an excellent attorney, with the perfect combination of experience, compassion, and fortitude required to do the absolute best job possible for her clients. I wouldn't hesitate to recommend Ms. Catsaros to my closest friends and family in their time of need.
View More
›
Q. How do you know this lawyer?
Current or Former Co-Worker/Colleague
I currently supervise this attorney at the Moore Law Firm.
Q. In the cases you were involved in with this attorney, which of the following apply?
Ms. Catsaros works on an number of cases within my firm.
Q. When did you work with this lawyer?
2008-Present
Q. Was this lawyer an effective advocate/counselor and why?
Yes
Ms. Catsaros has always done a great job arguing on behalf of her clients, regardless of the significance or level of the case.
Q. Please rate this lawyer on the following:
Legal Knowledge:
Excellent
Ms. Catsaros takes pride in maintaining the current status of the law and how it applies or effects the cases she is handling.
Legal Analysis:
Excellent
Often times, understanding how the law applies to a specific case is critical to the success of that case. Ms. Catsaros applies the law to her clients' cases in a very accurate and pragmatic fashion.
Communication Skills:
Excellent
Ms. Catsaros' perhaps greatest strength is her ability to communicate with her clients. Taking time to speak with the clients and not at them is an important part of being an effective attorney.
Ethics and Professionalism:
Excellent
Ms. Catsaros has maintained the highest levels of ethics and professionalism at all time during her tenure at the firm.
Q. For which practice area(s) would you recommend this lawyer?
Personal Injury Medical Malpractice Immigration
Q. Which of the following skills does this lawyer possess?
Appeals
Arbitration
Client Relations
Collaboration
Dispute Resolution
Document Review
Drafting
Emotional Intelligence
Financial Literacy (handling client funds)
Legal Research
Legal Writing
Litigation
Mediation
Negotiation
Oral Argument
Problem Solving
Pro Bono and Community Services
Project Management
Transactions
Trials
Use of Technology
Other
Q. I would recommend this lawyer to my family and friends
Yes