PREMIUM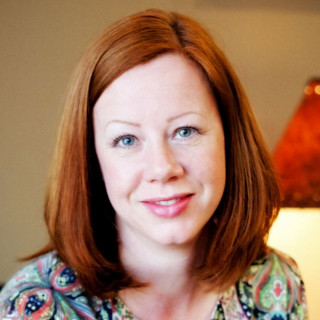 Lawyer Rating and Reviews
Ethics and Professionalism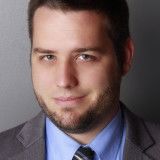 Camille is an excellent lawyer. Her clients, fellow attorneys and the Judges she appears before all admire her. She truly cares for her clients and speaks fluent Spanish.
View More
›
Q. How do you know this lawyer?
She has been a mentor to me ever since she interviewed me for a position with the Federal Public Defender in January of 2015.
Q. In the cases you were involved in with this attorney, which of the following apply?
Different Client, Same Side of Case
We are both members of the CJA panel in the Northern District of Texas. We have had many cases together and I have seen her in court representing her clients very well.
Q. When did you work with this lawyer?
In various cases starting in 2014 when I started taking federal criminal cases.
Q. Was this lawyer an effective advocate/counselor and why?
Yes
Incredibly effective. She has a complete knowledge of the law. She is fluent in Spanish and she truly cares for her clients.
Q. Please rate this lawyer on the following:
Legal Knowledge:
Excellent
She knows every detail of federal criminal law, especially regarding the federal sentencing guidelines.
Legal Analysis:
Excellent
I often consult her on new and challenging legal issues that arise in my cases,
Communication Skills:
Excellent
She can communicate with her clients in Spanish. She has excellent oral skills in the courtroom.
Ethics and Professionalism:
Excellent
She is a model of professionalism and I consult her when I have questions of ethics in my cases.
Q. For which practice area(s) would you recommend this lawyer?
Federal criminal law
Q. Which of the following skills does this lawyer possess?
Client Relations
Collaboration
Emotional Intelligence
Legal Research
Legal Writing
Litigation
Mediation
Negotiation
Oral Argument
Problem Solving
Pro Bono and Community Services
Trials
Q. I would recommend this lawyer to my family and friends
Yes