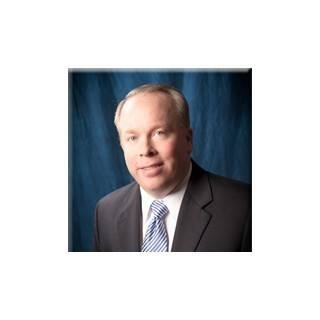 Ethics and Professionalism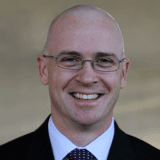 Cameron's legal knowledge, vast trial experience (nearly 200 jury trials), and commitment to the highest professional standards make him an outstanding advocate.
View More
Q. How do you know this lawyer?
Current or Former Co-Worker/Colleague
We prosecuted together for 4 years and have been co-counsel on numerous cases since we started our individual private practices in 2010-2011.
Q. In the cases you were involved in with this attorney, which of the following apply?
Same Client
Different Client, Same Side of Case
We prosecuted numerous felonies as a team, murders, sexual assault, robberies, child abuse, and drug trafficking. On the defense side, we have maintaing separate practices but been co-counsel on numerous complicated felony trials.
Q. When did you work with this lawyer?
I prosecuted as part of the same trial team from 2007 to 2010 and have been co-counsel on numerous felonies since 2011.
Q. Was this lawyer an effective advocate/counselor and why?
Yes
Cameron is an advocate grounded in common sense and knowledge of the law. He has a firm sense of justice and is relentless when his client is being denied a just outcome He will not stop until justice is achieved.
Q. Please rate this lawyer on the following:
Legal Knowledge:
Excellent
I have personally witness his commitment to learning the latest cases and legislative changes that affect his clients. Of course his knowledge is substantial in his third decade of practicing law and being board certified.
Legal Analysis:
Excellent
Cameron's assessment of the legal issues in his cases is always dead on - grounded in the current caselaw and the venue (ie. the judge presiding on the case).
Communication Skills:
Excellent
Cameron can talk to people and hit them where they are. His greatest strength is his fundamental decency as a person that comes through in all of his arguments.
Ethics and Professionalism:
Excellent
Maintains the highest ethical standards. He is dedicated to maintaining the highest standards of our profession.
Q. For which practice area(s) would you recommend this lawyer?
Family Law and Criminal Law
Q. Which of the following skills does this lawyer possess?
Client Relations
Emotional Intelligence
Legal Research
Legal Writing
Litigation
Mediation
Negotiation
Oral Argument
Problem Solving
Trials
Q. Please provide any additional comments about this lawyer
A top notch advocate in Family Law and Criminal cases.
Q. I would recommend this lawyer to my family and friends
Yes