PREMIUM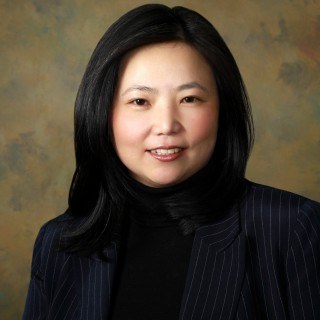 DUI & DWI, Criminal Law, Personal Injury
District of Columbia, Maryland, Virginia
Review This Lawyer
Reviewed by
K. Fra
November 22, 2020
Recommends
Represented me in my DUI Case
Prior to my DUI arrest I never imagined I would be facing being convicted and possibly serving time in jail and it happened I knew I needed someone with experience in handling DUI cases to represent me, so I started researching. After talking with other attorneys, I didn't feel comfortable with their presentation and not sure of their strategies. I eventually came to Attorney Sei-Hee Arii. In the initial consultations she was clear and made sure I understood her approach. This made me feel
comfortable with her representing me in court. Sei Hee always kept me informed and ensured I knew every step she would take. The end results were, all charges of DUI, DUI per se, DWI, and failure to control vehicle speed on highway to avoid collision were dismissed. I highly recommend Attorney Sei-Hee Arii services for others who face similar circumstances.
Reviewed by
Olubiyi O.
November 6, 2020
Recommends
Her profound Knowledge and expertise at handling DUI cases
I really cant find the right words to express my gratitude to this formidable woman, for her conducts and professionalism and how through her expertise ,the very serious charges leveled against me were dismissed.She's a maverick.She's the best at what she does. I ATTEST THAT YOU ARE IN THE SAFEST HANDS WITH Ms SEi-HEE.
Reviewed by
A. T.
September 8, 2020
Recommends
Will fight for you!
Getting a DUI was incredibly scary. I was clueless about what to do, or how to properly handle the situation. I talked to a couple of lawyers, but Sei-Hee stood out. She was friendly and explained everything thoroughly. I was frustrated and anxious dealing with this whole situation, but she did make it better. When my court date finally arrived, Sei-Hee managed to get my DUI case dropped down to a PBJ negligent driving case. She's amazing and if you're going through this situation, go to her!
She'll work to get the best possible outcome for you. She did for me!!!