PREMIUM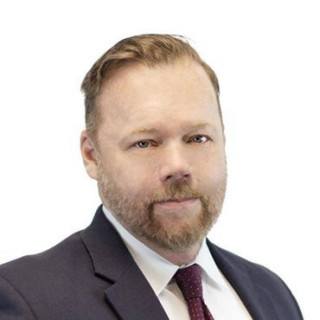 Ethics and Professionalism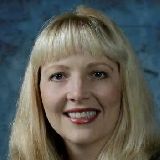 We need more lawyers like Brian, who truly care about their clients and clients' children.
View More
Q. How do you know this lawyer?
Current or Former Co-Worker/Colleague
I worked with Brian on a case together. We represented the same client in different matters.
Q. In the cases you were involved in with this attorney, which of the following apply?
Same Client
Different Client, Same Side of Case
We represented the same client in different legal issues and we worked as a legal team.
Q. When did you work with this lawyer?
2020
Q. Was this lawyer an effective advocate/counselor and why?
Yes
Brian was great! He worked diligently and effectively in pursuing clients' rights supported by the law and facts. He was an enthusiastic and determined advocated for the clients' position.
Q. Please rate this lawyer on the following:
Legal Knowledge:
Excellent
Excellent preparation, research, drafting, legal arguments, precise, goal oriented and eager to stick to clients' budget
Legal Analysis:
Excellent
Brian is a great researcher and he has great analytical thinking abilities, he performs well under pressure and in fast pace environment.
Communication Skills:
Excellent
Always available, always takes phone calls, great communication skills and customer service.
Ethics and Professionalism:
Excellent
Brian operates by the Rules of Professional Responsibility.
Q. For which practice area(s) would you recommend this lawyer?
Family law
Q. Which of the following skills does this lawyer possess?
Client Relations
Collaboration
Dispute Resolution
Document Review
Drafting
Financial Literacy (handling client funds)
Legal Research
Legal Writing
Litigation
Mediation
Negotiation
Oral Argument
Problem Solving
Trials
Family law
Q. Please provide any additional comments about this lawyer
Brian is a great lawyer. He is responsible. He has a sense of social justice. He advocates relentlessly for his clients and most importantly, best interests of the children involved in family litigation.
Q. I would recommend this lawyer to my family and friends
Yes