PREMIUM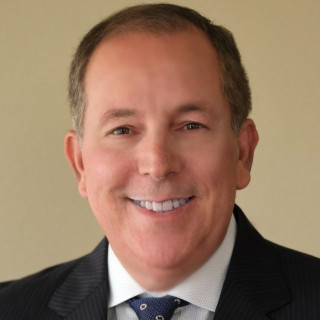 Brett Christopher Drouet
What Clients Are Saying
3 Recommends
Marcella H.
Recommends
May 13, 2022
Very motivated and determined to resolve my case
Brett did an awesome job for my husband and I! I've never been in a situation where I needed a lawyer or needed to settle with an insurance company so going into the case I was very nervous and skeptical. Brett quenched all my fears and anxiety I had about the process very quickly. He was very professional and friendly and really took the time to take a legit interest in my case. We are extremely thankful to have had him involved and heading this entire thing and making sure the case was
resolved in a fair settlement.
View More
Meir R.
Recommends
April 20, 2022
Highly recommended. Great job Got 100% from the claim. I was inform all the time. Where is my case standing Got complete knowledge of my rights. 100% satisfied. Thank you for great service. Highly recommend to anyone. That need a good lawyer. He is the best
L. C.
Recommends
December 10, 2021
Brett can get the job done.
Having Attorney Brett on my corner has been a God send. His responsiveness, analytical skills, research skills, speaking and listening skills made a world of difference because he handled everything for me with my best interest in mind. Brett, was very communicative during the entire process of my case. He listened to my concerns, he dealt with everything while I was recuperating from my injuries. He always had my best interest and the outcome showed. If you ever need someone on your side to
fight for you, Brett is the best in his field.
View More