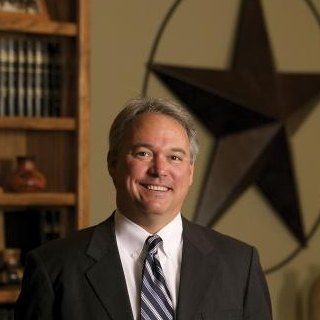 Lawyer Rating and Reviews
Ethics and Professionalism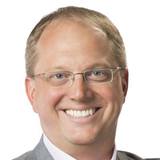 I would trust Brad to handle a case for my family. What better way to assess a lawyer? Brad's litigation skills, legal knowledge, and friendly demeanor make him the best choice for an injured client.
View More
›
Q. How do you know this lawyer?
Current or Former Co-Worker/Colleague
Brad and I work together in a group dedicated to helping lawyers bring their clients a world-class customer experience and top-line legal representation.
Q. In the cases you were involved in with this attorney, which of the following apply?
Represented Me or My Company
Brad and I do not work cases together - we work on bringing our clients the best service we can. Brad is focused on his clients' well-being and has been for over 35 years.
Q. When did you work with this lawyer?
Brad and I have an ongoing relationship and work together in person frequently. We talk and have phone/video conferences on an even more frequent basis.
Q. Was this lawyer an effective advocate/counselor and why?
Yes
Brad is top of his class in personal injury representation. His clients are his number one priority and he truly has their best interest at heart.
Q. Please rate this lawyer on the following:
Legal Knowledge:
Excellent
If I were ever in need of an injury lawyer, Brad would be at the top of my list. His skill, compassion, and effectiveness make him an advocate of unparalleled ability.
Legal Analysis:
Excellent
Brad is able to pinpoint the issue and focus on the goal. Anytime I've sought his advice, he's given me a thoughtful, informed, and thorough analysis of my issue.
Communication Skills:
Excellent
A lawyer must have the ability to effectively communicate ideas and issues to judges, other attorneys, and lawyers - Brad has that ability in spades.
Ethics and Professionalism:
Excellent
I've dealt with hundreds of lawyers over my 20 years in practice and Brad has always been ethical and conducts himself with the utmost integrity.
Q. For which practice area(s) would you recommend this lawyer?
Serious personal injury and wrongful death.
Q. Which of the following skills does this lawyer possess?
Client Relations
Document Review
Drafting
Emotional Intelligence
Legal Research
Legal Writing
Litigation
Mediation
Negotiation
Trials
Q. I would recommend this lawyer to my family and friends
Yes