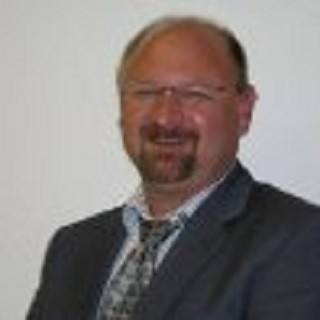 Reviewed by
Tina G.
March 20, 2020
Does Not Recommend
All Bradley did was file a few forms & show to Mediation. Hired him 9/2019, last heard from him 1/1
After mediation, I emailed him my change of address & ph.no., w/no response back. Emailed him a 2nd, w/the same info & requested he let me know he recieved it & his reply; I decide when and if to respond to you based upon a couple of things. First, does your email require a response or did you ask for one. Additionally, I have to be a watchdog for the money you have given me. I must spend it wisely and emailing you means I have to charge you. You will quickly run out of funds if I respond
to every email, especially if it does not require a response. So please be sure that any email you send asks me to respond to it or not. I assumed the address change was informational only. ☆2/21/2020, he filed a Motion to Withdraw on my case & SENT IT TO MY PREVIOUS ADDRESS! "I HAD 14 DAYS TO REPOND AFTER HE FILED IT!" I have $0 to hire another lawyer, because I gave my bulk to this guy! DO NOT HIRE HIM TO HAVE YOUR BACK, CUZ HE WILL NOT!