PREMIUM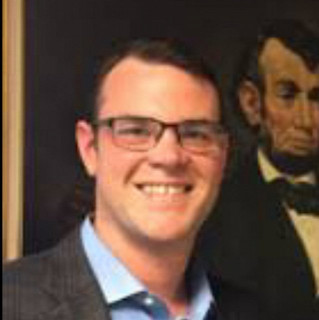 Ethics and Professionalism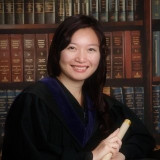 I highly recommend Bill Cisar as an attorney due to his aptitude for the law and client communications. He can quickly and accurately perform the necessary work to accomplish the client's goals while keeping an eye open for potential legal issues that may arise with the direction the client is taking. His friendly and open communication style encourages open client communication at the beginning of the project to outline the entirety of the project prior to starting.
View More
Q. How do you know this lawyer?
Current or Former Co-Worker/Colleague
I have worked with Bill Cisar since 2020.
Q. In the cases you were involved in with this attorney, which of the following apply?
Cisar has performed work for many of my clients over the years.
Q. When did you work with this lawyer?
2020-Present
Q. Was this lawyer an effective advocate/counselor and why?
Yes
Bill have provided excellent communication with clients. Providing them legal direction and assistance in understanding where they are currently and where they need to go to achieve their objectives.
Q. Please rate this lawyer on the following:
Legal Knowledge:
Excellent
Bill has spent significant time perfecting his understanding of the strategic implications of law in the business arena. He emphasizes understanding the why the law and how it impacts his clients.
Legal Analysis:
Excellent
Dipping deep into a client's situation and finding all the applicable laws that will affect the desired outcome is standard practice for Bill. He can be depended on to find the applicable details of a project.
Communication Skills:
Excellent
A consistent and continual rate of communication is imperative in accomplishing a client project on time and with as little overlap in efforts as possible. I have found Bill understands this and takes it to heart when working with fellow attorneys and also clients.
Ethics and Professionalism:
Excellent
In the years of knowing Bill I have not had an instance where ethics or professionalism concerns were an issue.
Q. For which practice area(s) would you recommend this lawyer?
Commercial contracts
Q. Which of the following skills does this lawyer possess?
Business Advising
Document Review
Drafting
Legal Research
Legal Writing
Negotiation
Problem Solving
Transactions
Q. I would recommend this lawyer to my family and friends
Yes