PREMIUM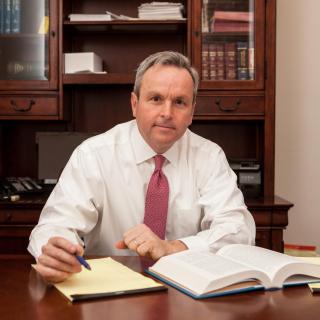 Reviewed by
Juanita Osborne
December 9, 2019
Does Not Recommend
Spent way too much money for his services..
Long story short the D.A. didn't press charges (1 letter sent) which they shouldn't have considering the fact that I should have never been arrested. I never had to go to court which I found out later is pretty standard and he only went once (so he says but I have no proof he actually did go) just to make sure the case was thrown out by the judge. Expungement was supposed to be filed asap but after the time frame was up for TN to have the records destroyed they didn't even have a request from
him. I emailed him and it was finally taken care of but he NEVER told me that I could personally do it FOR FREE. SAVE YOURSELF SOME MONEY AND DO IT YOURSELF... He always said in his letters/emails that if I had any further questions just to contact him which I have done MULTIPLE times via email and can prove it but he won't respond. $1,500 down the toilet for a letter to the D.A. (which by the way both offices are in Washington Square <he even mentioned they could hand deliver the letter to his office> as well as he used to work for their office https://www.mcevoycriminallaw.com/bernie-mcevoy.html). Almost a year and a half later and I am still mad.. I mean I have no record NOT EVEN A SINGLE TRAFFIC TICKET... I wonder what he charges others. As an innocent person you can get the same service elsewhere for so much cheaper... I thought he would help me fight the people that done me so wrong but nope... A quick $1,500 and done.