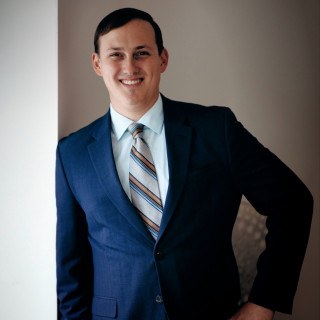 Lawyer Rating and Reviews
Ethics and Professionalism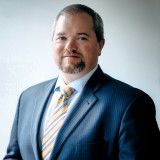 Ben is a highly effective advocate who works tirelessly for his clients to get great results.
View More
›
Q. How do you know this lawyer?
Current or Former Co-Worker/Colleague
Ben worked for me as an intern when he was still in law school. His last semester, he interned at the District Attorney's Office. As soon as been graduated and passed the bar, we immediately hired him as an associate attorney.
Q. In the cases you were involved in with this attorney, which of the following apply?
Ben is an associate at the firm and handles all types of cases from misdemeanors to serious felonies.
Q. When did you work with this lawyer?
2013 - Present
Q. Was this lawyer an effective advocate/counselor and why?
Yes
Ben zealously advocates for his clients and has a way of speaking to the prosecution that he is able to get them to make decisions that often favor his clients.
Q. Please rate this lawyer on the following:
Legal Knowledge:
Excellent
Ben has a thorough knowledge of the law and has excellent research skills.
Legal Analysis:
Excellent
Ben effectively spots the legal issues in order to tailor a defense for each client.
Communication Skills:
Excellent
Ben is a very effective communicator with both his clients, the court, and opposing counsel.
Ethics and Professionalism:
Excellent
Ben has the highest ethical standards and conduct and is very respected in the legal community.
Q. For which practice area(s) would you recommend this lawyer?
Criminal Law, White Collar, Sex Crimes, DWI Defense, Drug Defense
Q. Which of the following skills does this lawyer possess?
Q. I would recommend this lawyer to my family and friends
Yes