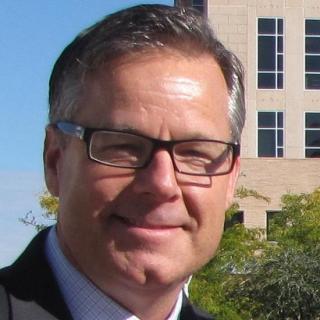 Lawyer Rating and Reviews
Ethics and Professionalism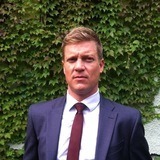 It has been many years since attorney Porter and I practiced together. He was a good lawyer 11 years ago, but I trust he has grown as an advocate and is now a great lawyer.
View More
›
Q. How do you know this lawyer?
Current or Former Co-Worker/Colleague
Attorney Porter was a supervisor at NMPD.
Q. In the cases you were involved in with this attorney, which of the following apply?
Different Client, Same Side of Case
I Represented Them
We worked on the same side.
Q. When did you work with this lawyer?
2007-2011
Q. Was this lawyer an effective advocate/counselor and why?
Yes
Attorney Porter is extremely effective and he cares about his clients.
Q. Please rate this lawyer on the following:
Legal Knowledge:
Excellent
Attorney Porter effectively supervised members of the New Mexico Public Defenders, including myself, and has taken that vast knowledge to the private sector.
Legal Analysis:
Excellent
Legal analysis is an essential skill for all private or public criminal defense attorneys in order to apprise our clients of their chances of success and how we hope to achieve success. Barry Porter has this skill.
Communication Skills:
Excellent
Communication with difficult clients is as important as communication in the courtroom. Barry Porter can do both.
Ethics and Professionalism:
Excellent
This is a strange question. I trust that attorney Porter, like myself, is as ethical in practice as he is in his day to day life.
Q. For which practice area(s) would you recommend this lawyer?
Criminal defense. Criminal advocacy.
Q. Which of the following skills does this lawyer possess?
Litigation
Negotiation
Oral Argument
Problem Solving
Pro Bono and Community Services
Trials
Q. I would recommend this lawyer to my family and friends
Yes