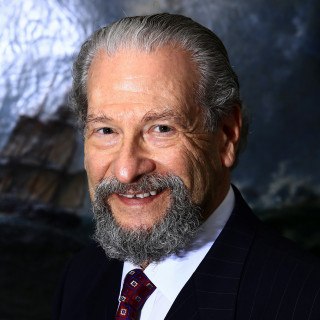 Reviewed by
Kate W.
September 20, 2020
Recommends
Very competent and fiercely loyal.
I have nothing but praise for Mr. Berschler. He was professional, personable, and a very good listener. If he takes your case, you won't find a better "pit bull" working hard on your behalf. He answered all of my questions, never left me hanging, took my calls or promptly got back to me. During depositions, he made me feel confident and sure of myself and the merits of my case. When discussing settlement offers, he was very good at explaining the consequences of either accepting or rejecting an
offer. I came away from the process feeling that justice had been done better than I had expected and that I had been lucky to have him on my side.
Reviewed by
Alan Hugenot
September 10, 2020
Recommends
Excellent grasp of surrounding issues, and assisted me in avoiding unforeseen snares.
Mr. Berschler defended me in a maritime case. My profession is to provide marine surveys and evaluations for yachts and floating homes. The case involved a client whose vessel I had previously surveyed. 90 days after the survey the client spilled battery acid which ate through the bottom of his wooden hull. After having the hull repaired, and spending more on the repairs than the original purchase price, the client sued me to recover his costs, alleging that the boat had wood rot which should
have been disclosed in my survey report. However, Mr. Berschler turned up sufficient evidence through carefully directed discovery proving that there was no wood rot, and further that the hull deterioration was entirely caused by the plaintiff's acid spill. Also, during deposition questioning Mr. Berschler wisely allowed the plaintiff sufficient latitude to undermine his own credibility by egotistically stating falsehoods which contradicted his prior testimony. In all of this Mr. Berschler demonstrated a superior intellect and creative ability in seeing the larger picture and all the surrounding issues, and then directing both the discovery and the deposition to incorporate these mitigating factors so as to bring about a satisfactory settlement. Although, I may not have been the biggest case he was working on, still he always treated me as if I was the most important, and provided me with the same level of excellence he gives all his clients.