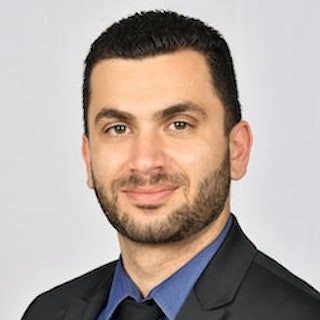 Lawyer Rating and Reviews
Ethics and Professionalism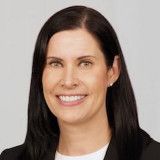 Arman is very professional and very knowledgeable about tax law and tax controversy.
View More
›
Q. How do you know this lawyer?
Current or Former Co-Worker/Colleague
We currently work together and I am his supervisor.
Q. In the cases you were involved in with this attorney, which of the following apply?
We work for the same company and I assist him with his clients.
Q. When did you work with this lawyer?
August 2018 to present
Q. Was this lawyer an effective advocate/counselor and why?
Yes
Arman works diligently to get the best results for his clients.
Q. Please rate this lawyer on the following:
Legal Knowledge:
Excellent
Arman has a firm understanding of tax law and is able to utilize his knowledge to get the best results for his clients.
Legal Analysis:
Excellent
Arman is able to apply the tax code to help his clients get the best resolution for their case.
Communication Skills:
Excellent
Arman works well with his clients and is able to professionally relay information to both his clients and the taxing authorities.
Ethics and Professionalism:
Excellent
Arman has a very high standard of ethics and professionalism.
Q. For which practice area(s) would you recommend this lawyer?
Tax Law
Q. Which of the following skills does this lawyer possess?
Appeals
Business Advising
Client Relations
Dispute Resolution
Document Review
Drafting
Emotional Intelligence
Legal Research
Legal Writing
Negotiation
Problem Solving
Use of Technology
Other
Tax Controversy
Q. I would recommend this lawyer to my family and friends
Yes