PREMIUM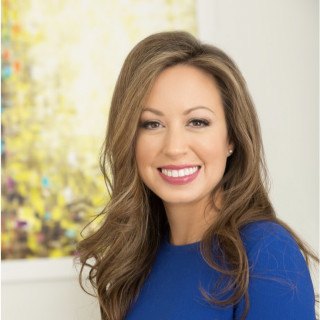 Reviewed by
W. E.
August 10, 2020
Recommends
Fantastic attorneys who actually care
I hired the Worden Law Firm to represent me on a DUI charge. It was a huge deal for me because it would have been a felony and I would have lost my job. I was lost and had no idea what to do. After calling several law firms, I finally decided to trust Andrea with my case because she seemed to really care. She not only answered all my questions, she also asked all the right questions. That's important because if your lawyer doesn't know all the facts, you can't get the best representation. One
little fact in my case ended up getting it thrown out. I'm forever grateful for her and her team.