PREMIUM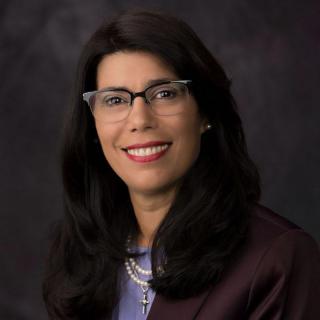 What Clients Are Saying
2 Recommends
Susa Cortez
Recommends
June 16, 2020
It was a pleasure to meet the Lawyer Ana Mendieta in a difficult moment.
The Lawyer Ana Mendieta is a Lawyer very dedicated to her cases. She helped my husband in a very difficult moment, my husband was in process of deportation in BTC and she helped him get released with legal residency, after being detained almost 6 months. She was very professional in the case of my husband and thanks to God and her dedication everything came out great. She never lost hope, she worked very hard and she was involved like it was her only case. We are very grateful with her. My
husband is with us thanks to her. Our lives changed thanks to her
View More
Nelson V.
Recommends
June 6, 2020
The Lawyer Ana Mendieta has good knowledge and now to resolve problems in a good time Ana Mendieta made a good explanation to the judge about my case during my time in detention. The Judge accepted the information prepared for Ana Mendieta and approved my release using a bond. Ana Mendieta was very involved in my case and due to this my case was resolved