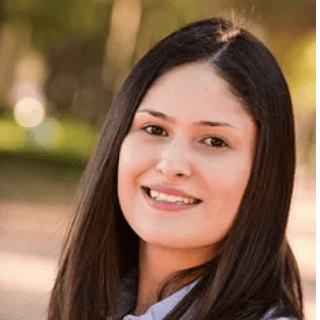 Reviewed by
Connie D.
March 23, 2021
Recommends
Probating a will
My mother passed away in January 2021 and I was in need of a lawyer to probate her will. I did not know where the will would need to be probated since she had just moved to the Dallas area. I reached out to Shutt Law firm for help and Ana Hernandez-Pace stated that she could help. She was able to explain everything and help me understand what steps were needed and what would be involved. She filled out all of the necessary paperwork and filed the will for probate. When it came time for the
court date, she reviewed the questions that would be asked and not to worry things would go just fine. The Zoom meeting with the Judge went quickly and with no issues. Ana gave me several suggestions on how to proceed with the administration of my mom's estate. She was nothing but kind and professional. Highly recommend.
Reviewed by
Josh M.
March 13, 2021
Recommends
I Cannot Recommend Her Enough
Ana Hernandez-Pace has been helping my family out ever since the passing of my mother in late 2019. My wife and I were having problems getting things handled until we found Shutt Law Firm. Ana has helped make legal transitions so much easier, which in turned helped give us the time we needed to grieve without worrying like we had been. I cannot recommend Ana and Shutt Law Firm enough; they will do a great job and will help make hard and stressful situations so much easier!