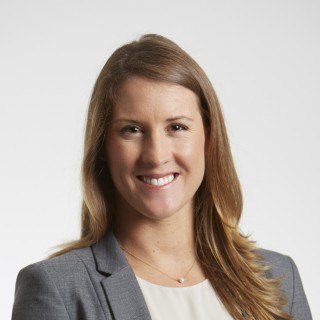 Lawyer Rating and Reviews
Ethics and Professionalism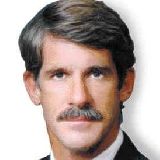 Amy Woodward is one of the best plaintiffs' personal injury lawyers in Hawaii. She is bright, very capable, level-headed, hard-working and persuasive. She is a top rated young energetic attorney.
View More
›
Q. How do you know this lawyer?
Current or Former Co-Worker/Colleague
We have worked together from August 2016 until the present.
Q. In the cases you were involved in with this attorney, which of the following apply?
In general Amy has her own caseload which she manages well on her own. We sometimes consult on those cases. On some of my own larger cases, I enlist her help to assist me when necessary (esp. during trials).
Q. When did you work with this lawyer?
Amy Woodward has been with the Law Office of William H. Lawson from August of 2016 until the present.
Q. Was this lawyer an effective advocate/counselor and why?
Yes
Amy Woodward is extremely capable, dedicated and hardworking. She has already successfully handled arbitrations and pretrial proceedings - and assisted in trial proceedings.
Q. Please rate this lawyer on the following:
Legal Knowledge:
Excellent
Amy was in the top 2% of her law school class. She was a superb attorney at Carlsmith, Ball and she has continued this excellence with the Law Office of William H. Lawson
Legal Analysis:
Excellent
Amy is a top-rated and excellent attorney by all accounts. She is insightful and thorough. She is an excellent legal researcher.
Communication Skills:
Excellent
Amy is a superb communicator who takes the time to understand her client's needs and wishes and also takes the time to explain in detail all that her clients want and need to know about their rights and claims.
Ethics and Professionalism:
Excellent
Amy Woodward clerked for the 9th Circuit and also for the Supreme Court of the State of Hawaii. She has always had the highest standards for professionalism and ethics.
Q. For which practice area(s) would you recommend this lawyer?
Personal Injury - Plaintiffs - Car Accidents - Falls from Elevation - Explosions and Fires - Product Liability - Maritime - Cruise Ship claims -
Q. Which of the following skills does this lawyer possess?
Appeals
Arbitration
Client Relations
Dispute Resolution
Financial Literacy (handling client funds)
Legal Research
Legal Writing
Litigation
Mediation
Negotiation
Oral Argument
Problem Solving
Pro Bono and Community Services
Trials
Use of Technology
Q. I would recommend this lawyer to my family and friends
Yes