PREMIUM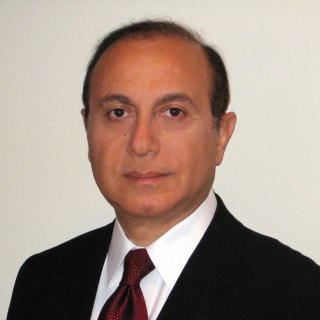 What Clients Are Saying
3 Recommends
Ramin S.
Recommends
July 24, 2021
Top Notch Patent Attorney Dr Makoui is an outstanding patent attorney. I've worked with many large and small IP centric law firms. I found Dr Makoui to be the best. He is immaculate, highly analytical and thorough dealing with complex IP protection and persecution issues, coupled with having a Ph.D. in computer science and broad range of expertise in technology, Dr Makoui provides exceptional unparalleled service to his clients. I highly recommend Dr Makoui.
Matthew M.
Recommends
June 20, 2021
Dependable Patent Attorney Mr. Makoui is very professional, pleasant, and understanding. His knowledge of patentable subject matter saved us from major mistakes that might have been made during our deployment process.  We highly recommend his services. When it comes to client service and patents, Mr. Makoui has it covered.
K. A.
Recommends
April 27, 2020
Amazing Patent Attorney
Ali is not only truly knowledgeable but he also cares for his clients. He is absolutely ethical and he is generous in sharing all the knowledge that he has obtained throughout years of practice. He spends time to understand his client`s point of view. He is very smart and quick to understand nitty gritty of each patent application. As an example, he quickly pointed out to me that I had forgotten to claim benefit of my provisional application in my non-provisional patent application. As a result
I could fix my ADS right on time before it was too late. I am very grateful for his guidance.
View More