PREMIUM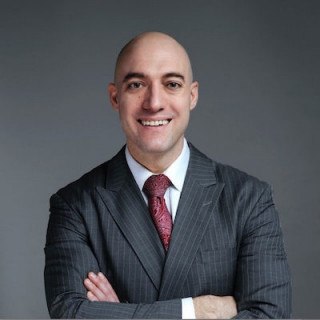 Lawyer Rating and Reviews
Ethics and Professionalism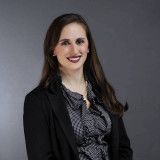 Alex has a special ability to navigate complex legal issues for multi-million dollar cases. His dedication to his work and clients is second to none.
View More
›
Q. How do you know this lawyer?
Current or Former Co-Worker/Colleague
Alex and I currently work together at Stoltmann Law Offices.
Q. In the cases you were involved in with this attorney, which of the following apply?
Alex and I have worked together on several cases together at Stoltmann Law Offices.
Q. When did you work with this lawyer?
2017 through the present
Q. Was this lawyer an effective advocate/counselor and why?
Yes
Alex is an aggressive advocate for his clients. His dedication to his work is extraordinary and his clients is unmatched.
Q. Please rate this lawyer on the following:
Legal Knowledge:
Excellent
Alex has handled numerous highly complex matters, including employment and business disputes.
Legal Analysis:
Excellent
Alex is often approached with difficult, unique litigation issues. He thrives in these situations. He is able to navigate through each nuance due to his excellent analysis skills.
Communication Skills:
Excellent
One of the reasons that Alex has been so successful is his dedication to his clients. He is always there to support his clients through the difficult issues that litigation may present.
Ethics and Professionalism:
Excellent
Alex is an extremely ethical and professional attorney. He takes his law license very seriously and knows that the best way to advocate for his clients is to do so by acting professionally and building respect and trust with the opposition and judges.
Q. For which practice area(s) would you recommend this lawyer?
Business Law, Partnership Disputes, Fraud, Contract Disputes
Q. Which of the following skills does this lawyer possess?
Appeals
Arbitration
Business Advising
Client Relations
Collaboration
Dispute Resolution
Document Review
Drafting
Emotional Intelligence
Financial Literacy (handling client funds)
Legal Research
Legal Writing
Litigation
Mediation
Negotiation
Oral Argument
Problem Solving
Project Management
Transactions
Trials
Other
Q. I would recommend this lawyer to my family and friends
Yes