PREMIUM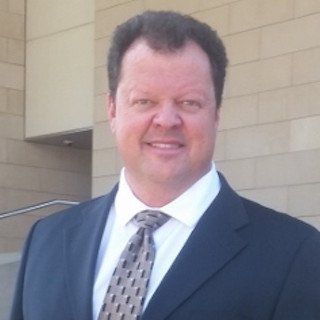 Lawyer Rating and Reviews
Ethics and Professionalism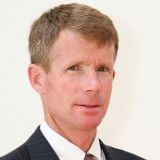 Alex is one of the best criminal defense attorneys I have known in over 20 years of experience.
View More
›
Q. How do you know this lawyer?
Current or Former Co-Worker/Colleague
Alex and I work together on many criminal defense matters, both in state and federal court.
Q. In the cases you were involved in with this attorney, which of the following apply?
Alex and I have represented the same client as co-counsel. Alex is also of counsel to my firm, so he and I will discuss specific cases and how to handle various legal issues.
Q. When did you work with this lawyer?
I have worked off and on with Alex for the past ten to twelve years.
Q. Was this lawyer an effective advocate/counselor and why?
Yes
Alex has a deep level of knowledge of both California and federal criminal law. He also is savvy enough to know when certain arguments are appropriate and inappropriate, depending upon the judge, the prosecutor and even the client.
Q. Please rate this lawyer on the following:
Legal Knowledge:
Excellent
Alex has excellent legal knowledge. He monitors the List Serve daily, so he remains current on recent changes in the law.
Legal Analysis:
Excellent
Alex always sees the big picture in his cases, but is sensitive to the minor issues, too.
Communication Skills:
Excellent
Alex is a good communicator, both orally and in writing. He gets it.
Ethics and Professionalism:
Excellent
Alex is super ethical. He is always aware of putting the client's best interest first.
Q. For which practice area(s) would you recommend this lawyer?
Criminal defense, both state and federal.
Q. Which of the following skills does this lawyer possess?
Business Advising
Client Relations
Collaboration
Dispute Resolution
Document Review
Drafting
Emotional Intelligence
Financial Literacy (handling client funds)
Legal Research
Legal Writing
Litigation
Negotiation
Oral Argument
Problem Solving
Project Management
Trials
Use of Technology
Q. Please provide any additional comments about this lawyer
Alex Griggs is simply a very good criminal defense attorney. He has a great deal of experience in bigger, more complex cases.
Q. I would recommend this lawyer to my family and friends
Yes