PREMIUM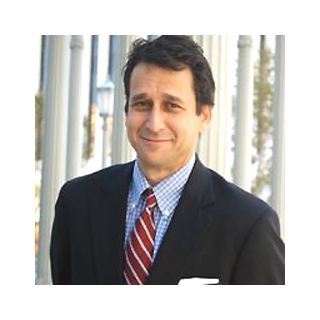 Lawyer Rating and Reviews
Ethics and Professionalism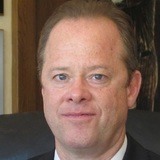 Criminal defense lawyer Alan Eisner has demonstrated over several decades his dedication to the success of his clients. He knowledge of the the criminal justice system and laws is unmatched. He knows how to develop effective defense strategies to obtain the best possible outcome for his clients.
View More
›
Q. How do you know this lawyer?
Current or Former Co-Worker/Colleague
We have worked together for many years.
Q. In the cases you were involved in with this attorney, which of the following apply?
Different Client, Same Side of Case
I am familiar with Alan's criminal defense work as I represented clients in the same court
Q. When did you work with this lawyer?
Many times over the past several years
Q. Was this lawyer an effective advocate/counselor and why?
Yes
Alan is extremely knowledgeable and aggressively defends his clients
Q. Please rate this lawyer on the following:
Legal Knowledge:
Excellent
Alan's knowledge of the law in unmatched in the Los Angeles County criminal court system
Legal Analysis:
Excellent
Alan has demonstrated superior skills in analyzing a criminal case
Communication Skills:
Excellent
Alan has excellent communication skills with his clients and other attorneys
Ethics and Professionalism:
Excellent
Alan maintains the highest ethical standards and is very professional in dealing with his clients
Q. For which practice area(s) would you recommend this lawyer?
I recommend Alan Eisner for federal criminal offenses
Q. Which of the following skills does this lawyer possess?
Appeals
Oral Argument
Trials
Q. I would recommend this lawyer to my family and friends
Yes